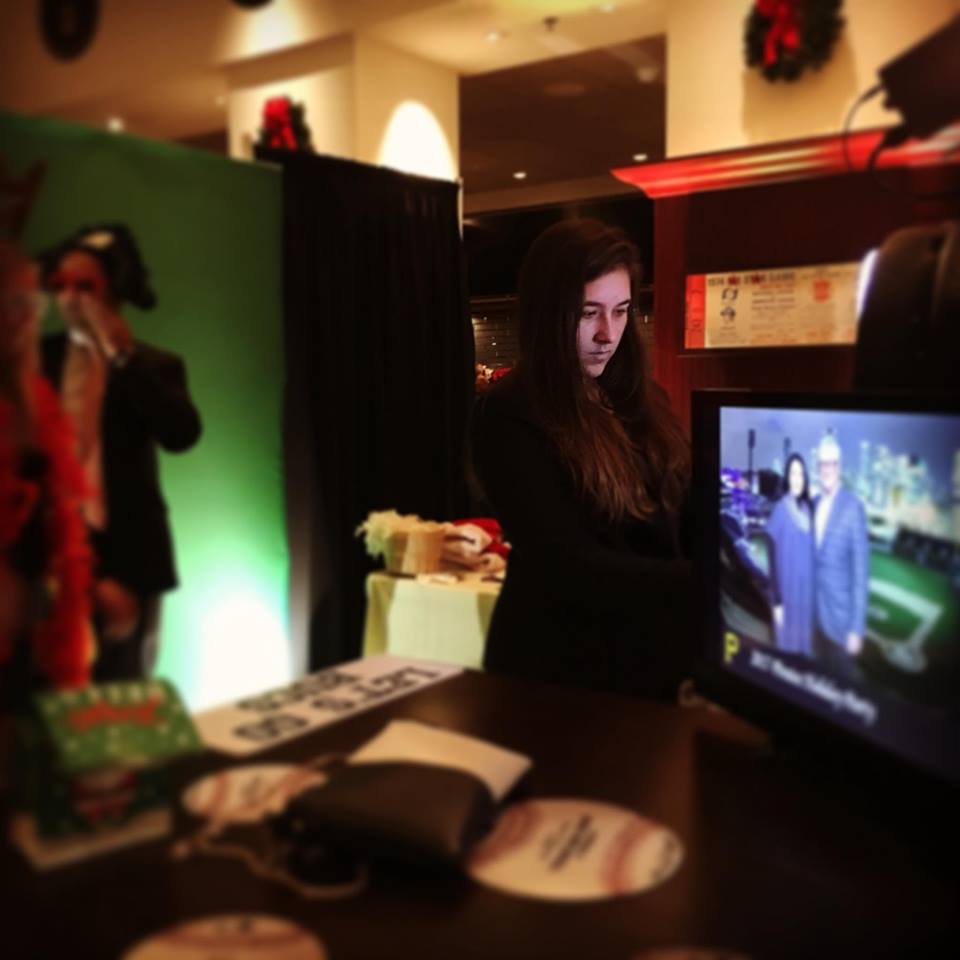 Today Everyone Loves Fun proudly partners with leaders in the event photography industry to bring you unique, quality photo entertainment options. The expansive array of options we can now boast had humble beginnings.
Vintage Entertainment
Everyone Loves Fun began dabbling in event photography in 2002. While guests were enjoying inflatable rides, cotton candy, games and group dances, event staff would get their attention to take a quick polaroid photo of them having fun. The staff then cut out the developed photos, and displayed them in a variety of photo novelties like key chains, magnets and sno globes for guests to purchase.
Developing the Fun
The demand for ELF's new event photography program grew as clients began requesting it as a service for parties and corporate functions. The popularity lead to the expansion of the program. Soon we were incorporating backdrops, creative props, photo artwork and on-site editing. The array of novelties and frames we offered grew as well. A transition from polaroid to digital cameras and printers allowed us to improve the photo quality we could offer. This also allowed us to offer customizable options that required larger size prints like mock magazine covers and wanted posters. More fun followed with the introduction of green screen backgrounds, customized props, personalized photo scrapbooks, digital sharing and other exciting upgrades.
Still Smiling
At ELF, we never give up on a good thing. As technology evolved and improved, we continually strove to provide clients with the newest photo entertainment selections. Our event photography partners offer everything from classic photo strips to underwater capture and light painting! Whatever your event photography need – GIFs, Slow Motion Videos, Green Screens, Flipbooks, Custom Backdrops, Video Testimonials, even Roaming Selfie Station Robots – our family of providers has you and your guests covered. With every option being customizable, we are sure to find the right fit for your next event.
Shoot for the Stars
Why stop at a fabulous Photo Booth? We can help you take your photo entertainment selection to the next level. Double the fun by pairing your Photo Station with a Sand Art picture frame craft station. Blow guests minds with a giant interactive inflatable prop like a sno globe or arm chair. Incorporate survey questions with digital sharing to gain valuable guest data from your next marketing event. Add another dimension with 3D backdrop displays and flower walls. Whatever your event requires, you can leave it to us to find the right photo fun.