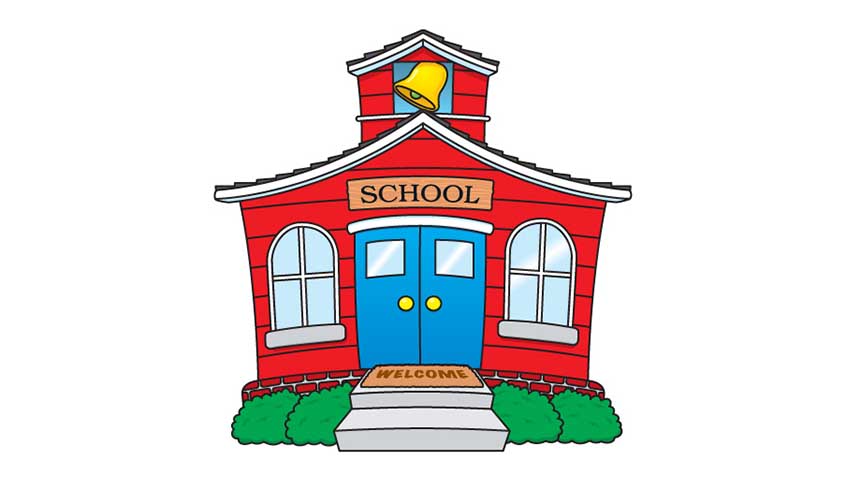 E.L.F. School Funday - Since 1999
Everyone Loves Fun was established in 1999 to serve a single client...schools! Since the very beginning E.L.F. has brought safety, cleanliness, and professionalism to hundreds of educational institutions. Each school year you can find us entertaining all grades. Our popular spring Fun Day package is now offered year round! Find out what over 75 schools a year find so special.
The secret? First, all employees receive Federal Criminal History Records in order to maintain employment. Second, employees are trained to meet or exceed regulations set in place by the PA Department of Agriculture - Ride and Measurement Standards. Third, our staff cleans and maintains our equipment regularly. Fourth, and most importantly, we care about the safety of your children! Our business is a family business through and through. This mentality extends to guests enjoying our equipment.
Cleanliness is important for disease prevention, odor control, and for good appearance. Both our E.L.F. staff and our E.L.F. equipment are held to the highest of standards. We want all of our clients to find our equipment in tip-top shape! No one wants to bounce in a stinky moon bounce with employees that are no better. Choose E.L.F so that your students are impressed.
While delivering the final product, our staff of professionals handle the event for you. No need to worry about the little things! E.L.F. managers can care for your guests needs with ease and with respect. Do you wish to hire other vendors or performers at your school event? Great! E.L.F. sales staff and event managers can handle the vendors so you do not have to! What more could you ask for?!
Time to Plan!
You can book your school events in advance for any time of the 2016-2017 school year. All of our equipment is available and a majority of it can be operated indoors! Proper access is required, of course! Our expert sales staff will make sure your school event is perfect. Take advantage of special pricing packages and school discounts!

Do you want a small indoor games for your carnival? How about a Wii gaming system, big screen TV, and sound system? Looking for the best Pep rally and Dance DJ / MCs? Book our Snapshot Photo Booths, video booths, GIF booths, Slow motion video, and more! Our fun Team Building sessions are very popular with all grades. All of these, and more, are perfect for indoor events!

Clients can take advantage of our trusted Preferred Vendors when booking an E.L.F. event. Over 17 years of business has introduced us to many proven, trustworthy vendors to offer to our clients. We carefully ensure that these vendors meet our standards from top to bottom. Single inflatables, fun foods, magicians, balloon artists, air brush, and more! E.L.F. can plan it for you.
Count on Erin to begin working out your big day! Choose from any of our excellent attractions or book an E.L.F. Fun Day package to get the most value! Each attraction we offer, even the smallest game, can be inappropriate for some groups. Our staff carefully enforces all rules, guidelines, and restrictions at every event. For this reason we will work with you to pick the best equipment for your students.

Call today! 724-449-9200 or email Erin@EveryoneLovesFun.com

Our Thursdays, Fridays, and our weekends fill up quickly! Don't wait to book the FUN!