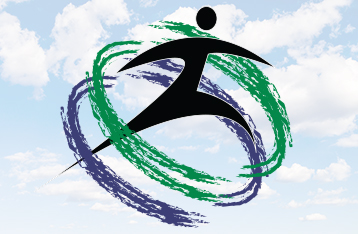 Everyone Loves Fun specializes in safety-focused entertainment planning and consulting for corporate, community, and private events.
We began operating amusement attractions and planning events in 1999. Our event consultants are experienced, and licensed, safety inspectors.
---
Our Specialties
Backyard Birthday Parties
Company Picnics
Corporate Meetings
V.I.P. Meet and Greet Events
Photo Marketing Activations
Community Festivals
Church Fundrasiers
Fourth of July
High-Volume Events
Safety Consulting
Street-Team Marketing
Bar and Bat Mitzvahs
Weddings
---
Who We Are

- Maury and Beth dancing at a school Fun Day, 2003
Everyone Loves Fun is a family business founded June of 1999. E.L.F. was founded by Maury and Elizabeth Frankel. They were entrpeneurs in a new business, inflatable games and attractions.
The company's concept originated with the need to provide safe and fun events for grade schools in the tri-state area. The first equipment purchased was a Moon Bounce, Obstacle Course, and Bungee Run. With little advertising, and the referral of customers who were pleased with our services, we have grown to be the region's event entertainment leader.
Our safety-focused family business continues to offer the best in event entertainment. We ensure that our values are shared by our vendors. When you coordinate an event with E.L.F., you can rest easy knowing you have one person to rely on for your big day.
---
Meet the Team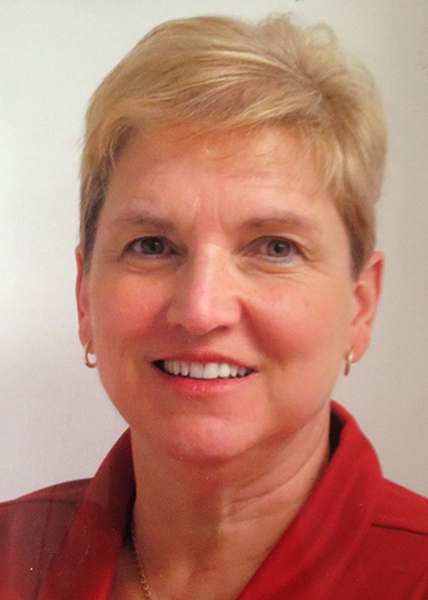 Beth Frankel
President and Owner
Licensed Amusement Ride Safety Inspector
Elizabeth L. Frankel is the president and the namesake of E.L.F. Entertainment, Inc. Beth founded the business with her late husband, Maury Frankel, in their own home and garage. They developed the business and eventually built a 14,000 square foot location in Gibsonia. By working events and developing the business' structure, she laid the ground work for where the company is headed today. Beth oversees day-to-day operation of the business. She inspects our events as a licensesd PA amusement safety inspector. You will see her at many of our Pittsburgh-area events.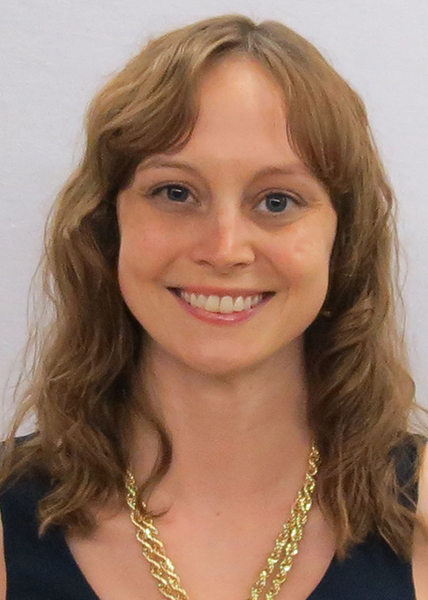 Erin Frankel
Vice President
Licensed Amusement Ride Safety Inspector
Erin was hired at E.L.F in 2007 as a part-time employee. Erin was promoted to event manager in 2008. She managed our most important contracts and clients. After graduating college she worked various positons outside the company. Erin returned to E.L.F. to fill the role of Office Manager in 2014. Erin developed a new accounting system and modernized the sales process. She helped to recruit employess and to create documentaiton of operating procedures. Erin was promoted to Vice President of E.L.F. Entertainment, Inc. in 2016. In addition to managing all sales for the company, Erin handles marketing and networking efforts. Erin is a licensed PA amusement safety inspector and an expert on what makes an event safe for all guests.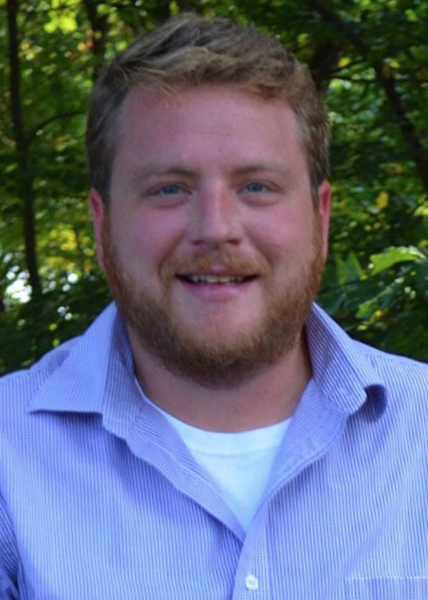 Jason Miller
Controller
Jason first worked as a part-time college student for E.L.F. He started as event staff and progressed to work in warehouse labor, as an event manager, and a truck driver. Jason has since spent his career excelling as a financial controller. He presently works full-time with a real estate management company in Pittsburgh. In 2014, Jason worked as a consultant with E.L.F. to help them gain greater financial control. Over the years, he has served in this capacity. He was officially hired in the advisory position of financial controller for Everyone Loves Fun in January of 2020. Jason will help to further restructure the company's financial management systems. This allows for clearer forecasting and budgeting. Jason's role is integral to the daily operations as well as the long-term well-being of E.L.F.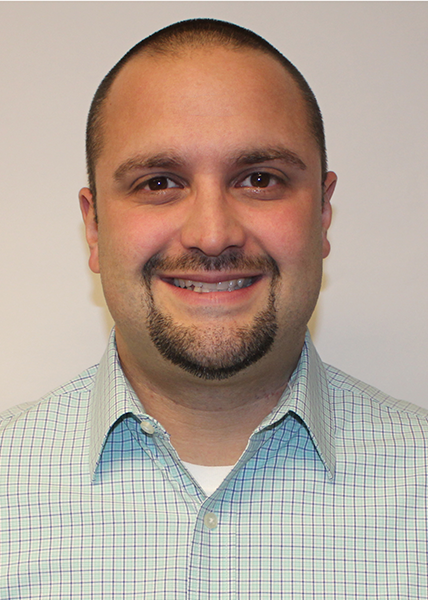 Daniel Frankel
General Manager
Licensed Amusement Ride Safety Inspector
Daniel served as one of the company's first employees with his brother, Louis. He helped the company develop a standard of operation that contributed to the company's success. With the mentoring of his father, Maury, he was able to establish his place as an event manager. Daniel was first certified as a licensed PA amusement safety inspector in 2003. In high school and college, he helped manage the contracts of some of the region's largest brands as well as dozens of communites and schools. Daniel spent some time away from the family business between 2011 and 2014 while pursuing other oppurtunites. When he returned as general manager, Daniel helped to restructure the business model under which E.L.F. operated.